Welcome to GeltenPro Heating and Cooling!
GeltenPro Heating and Cooling is a family-owned company powered by Experienced HVAC technicians and cutting-edge technology, proudly serving the Salt Lake Valley and its surrounding areas since 2017. We're committed to doing what's best for you, your family, your homes, and your businesses. We're the 5-star Local HVAC company you can trust nowadays!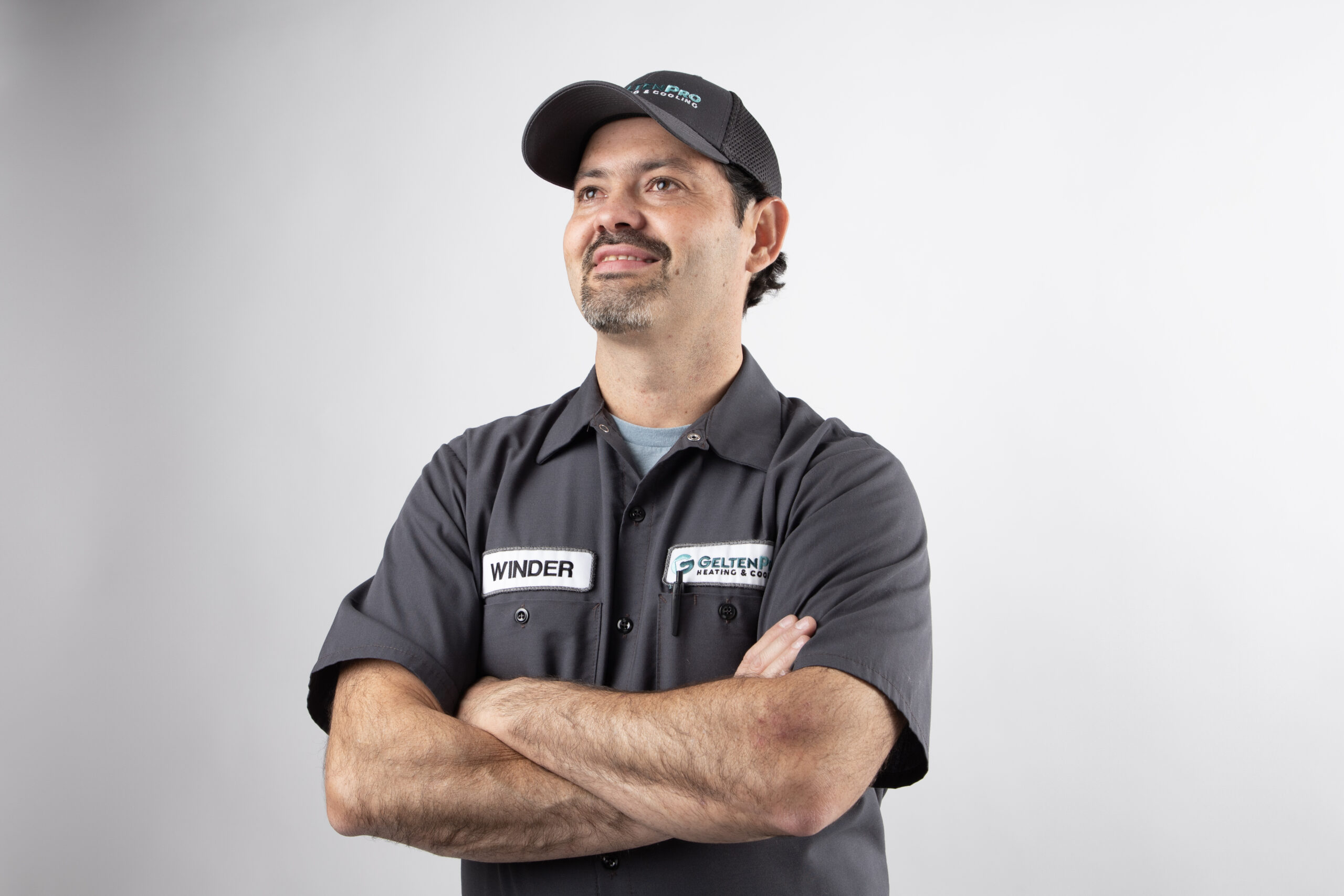 Find Out What Make Us Different
We Focus on our values. We always act with Integrity and Honesty to Find Solutions and Deliver exceptional results.
Top Residential Heating Services