In order to give a house that brand new feel, you need to leave nothing behind as well as make sure the home is ready for move in.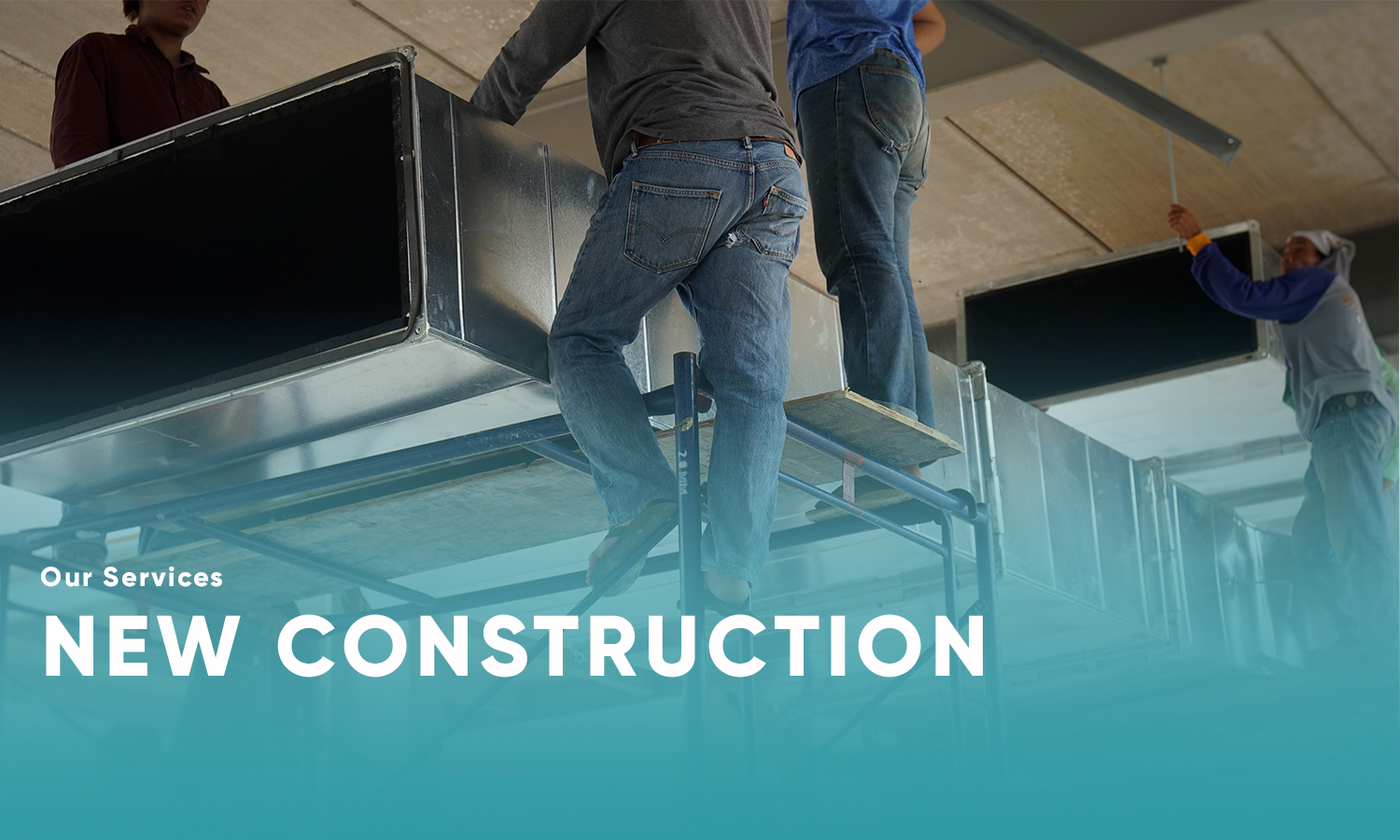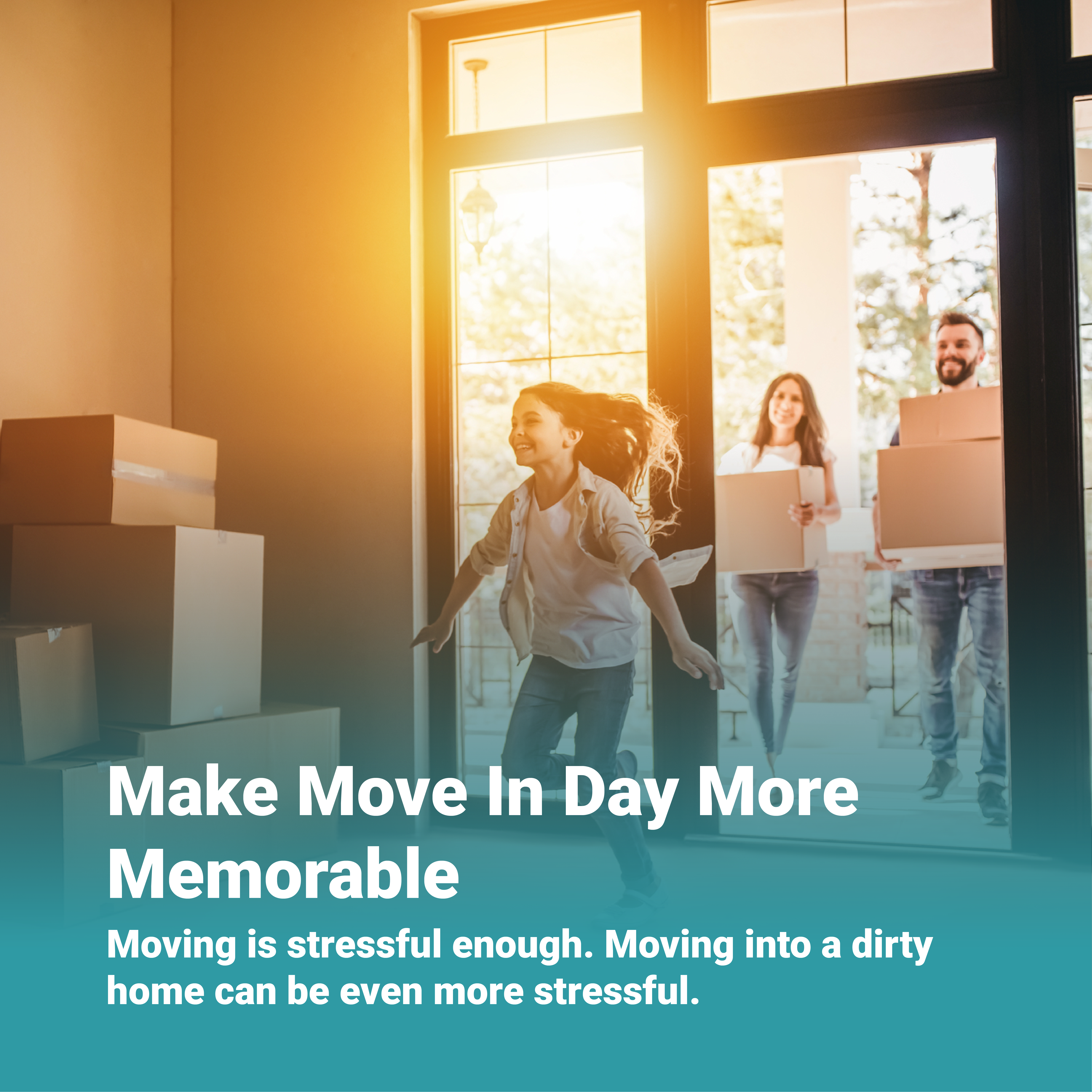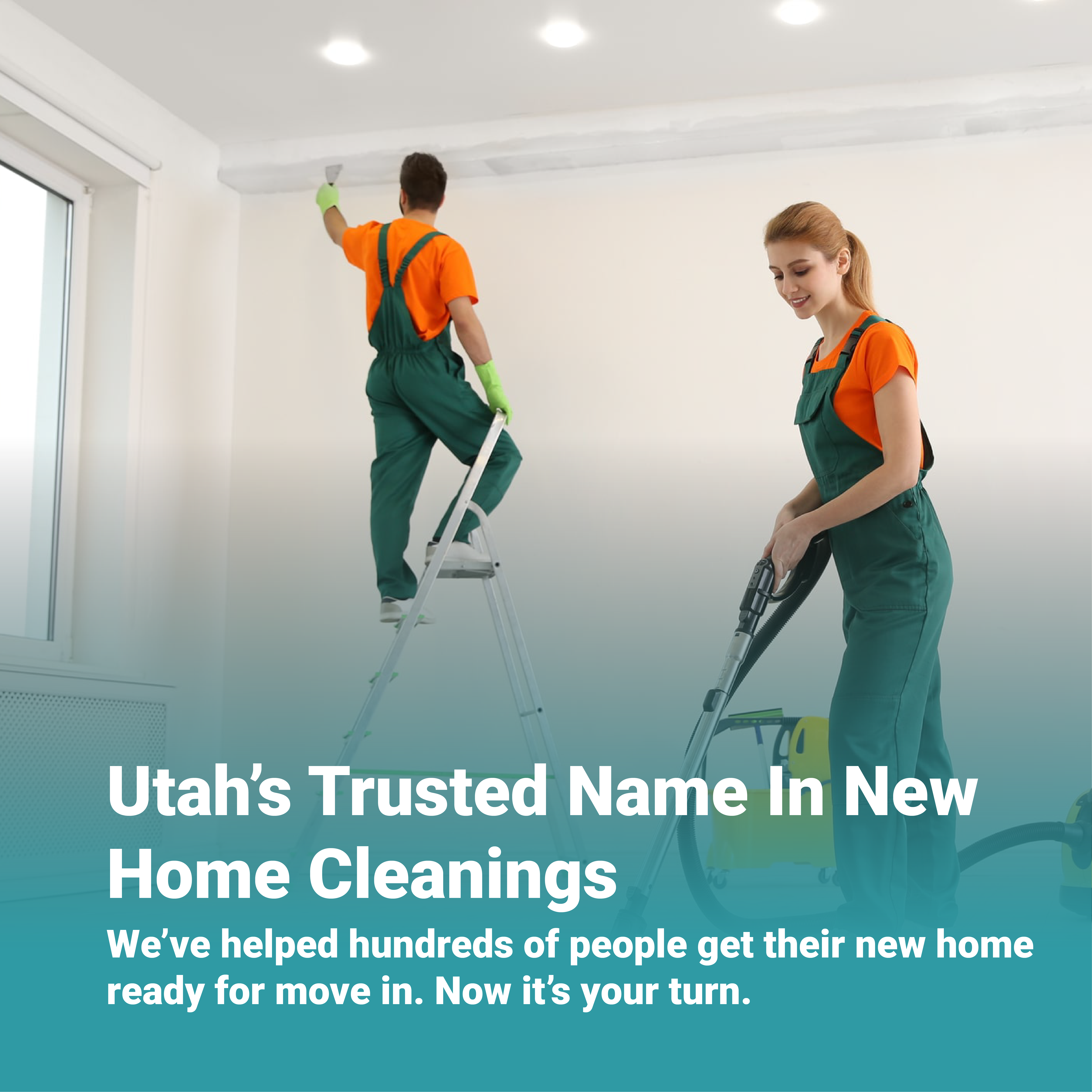 What Geltenpro Can Offer Your New Construction
Residential New Build HVAC
Commercial New Construction HVAC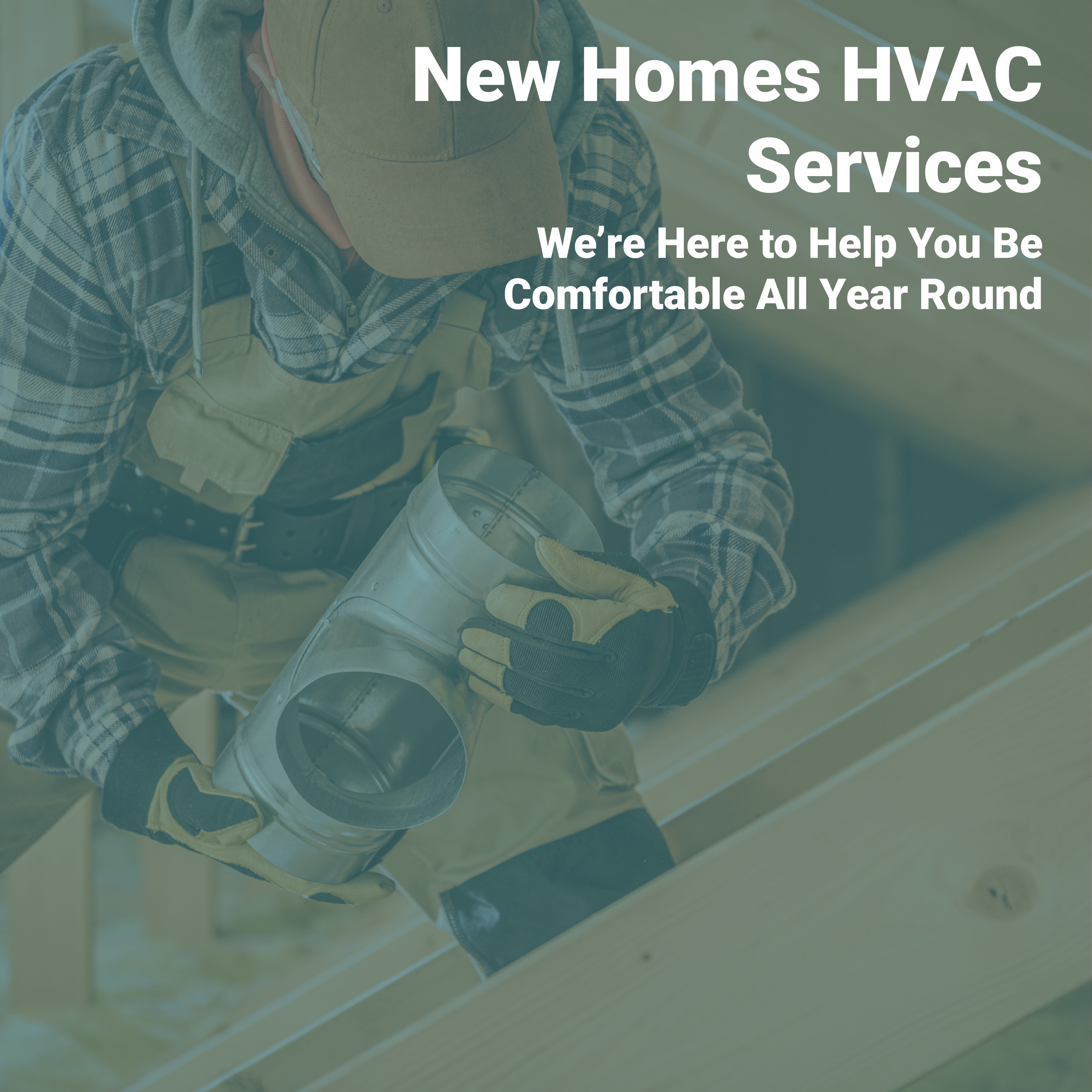 Your home just got finished being built and you are eager to start moving in. Before you can do anything you have to make sure your home is clean and free from any dirt and air quality issues. Allow us to help you make your new home fresh from the start.
Building a new home can leave behind a good amount of dust, particles, debris. Not to mention all of your tools, equipment and materials need cleaning up as well. We help you deliver your homes in the best conditions possible.
Winder, and his team are always on time, professional and do a great job!
otoniel granados
2023-04-26
Los muchachos, muy respetuosos, responsables, profesional y confiables . 100% recomendado
Excelente atención, El personal técnico y administrativo dan las mejores opciones para comprar planes que se adapten a nuestros presupuestos, Sistemas de financiamiento, Humidificadores y purificadores de aire, los recomiendo
They are affordable, 100 recommended 👌
flavio montoya
2023-04-22
Trustworthy and reliable and kind
Alfredo Quintero
2023-04-11
Excelente servicio, Gracias por La rápida atención
Irene Alvarez R
2023-03-28
Fast, professional and reliable service. Would recommend.
Book Your Air Conditioning Service Today!